Bringing the region's top urology specialists together for our patients.
As the largest independent urology practice in the Upper Midwest, Minnesota Urology offers experts in male and female urology to diagnose and treat the most complex urologic conditions. We are the most trusted resource in urologic health in the Twin Cities and surrounding areas!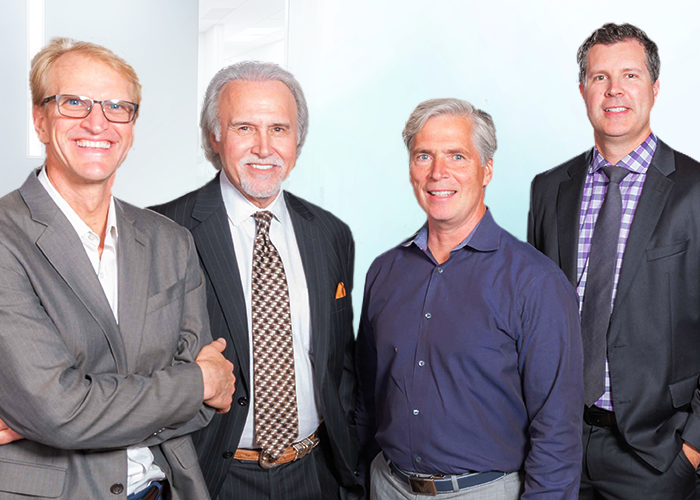 The Minnesota Urology Difference
Minnesota Urology was formed in 2016 with the integration of Minnesota's two most respected independent urology practices: Metro Urology and Urology Associates. Separately, these practices built a reputation for delivering comprehensive treatment for virtually all male and female adult urologic conditions. Together, our 52 exceptional physicians and advanced practice providers are devoted to a singular mission to improve the health of our patients through personalized and innovative care. Today, we serve patients at 24 locations throughout Minnesota and western Wisconsin. From our individual patient care to our innovative clinical trials, we are making a difference in the lives of men and women with urologic conditions.

Our Mission
To improve the health of our patients through personalized and innovative care as an independent medical practice.

Our Vision
To become the standard of excellence by offering the most knowledgeable, skillful and caring providers, by developing the most competent and compassionate staff, and by serving as the most trusted resource for urologic health.
Our Core Values
Expertise
Superior clinical judgement and technical expertise are fundamental to our organization
Respect
We respect the views and feelings of others, and consider the impact of our words and actions
Compassion
We care for our patients as we would want others to care for us
Integrity
We lead by example, and always strive to do the right thing
Quality Research, Innovative Approach
At Minnesota Urology, we are dedicated to the advancement of new technologies and therapies to diagnose and treat urologic conditions in men and women. Our physicians actively engage in leading-edge clinical trials to study the safety and effectiveness of new products and interventions.
Meet Our Team
Minnesota Urology brings together leading urologists, pathologists, advanced practice providers and multi-disciplinary experts to meet the complex needs of our patients. Together, they provide comprehensive diagnosis and treatment of bladder, kidney, prostate, and testicular cancer, as well as kidney stones and a wide range of urologic conditions.
In-House Labs & On-Site Testing
We have in-house labs and on-site testing, with our own pathologists and technicians, for faster, more efficient analysis, lower costs, and more trusted results. 
Minnesota Urology Fellowships
Minnesota Urology sponsors a one-year clinical fellowship in female urology and pelvic reconstruction.