Access to Care During the Pandemic
We are currently extremely short-staffed due to the pandemic and are experiencing high call volumes. We know your time is important and we apologize for the wait. We appreciate your understanding and patience with us.  If you need to schedule an appointment, we now offer online scheduling. Learn more about how you can access care faster: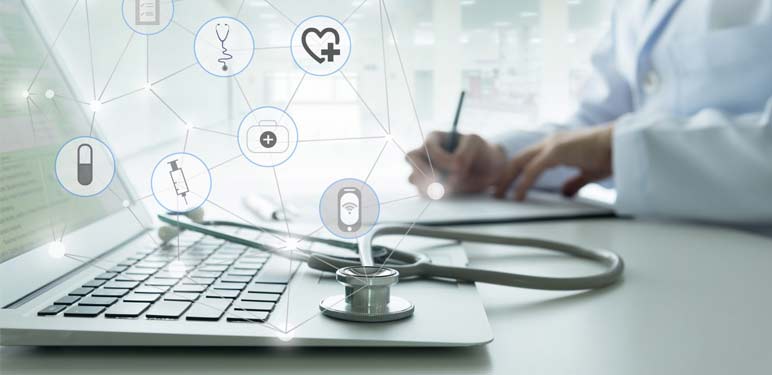 World-Class Urology Experts
Our physicians are known for their specialized medical skills, their innovative treatments and technologies, and their participation in groundbreaking clinical trials.
More than 24 convenient locations in and around the Twin Cities
Direct access to the top urology physicians in Minnesota
Dedicated clinical research program
On-site labs and testing
Innovative treatments and technologies
The Latest From Minnesota Urology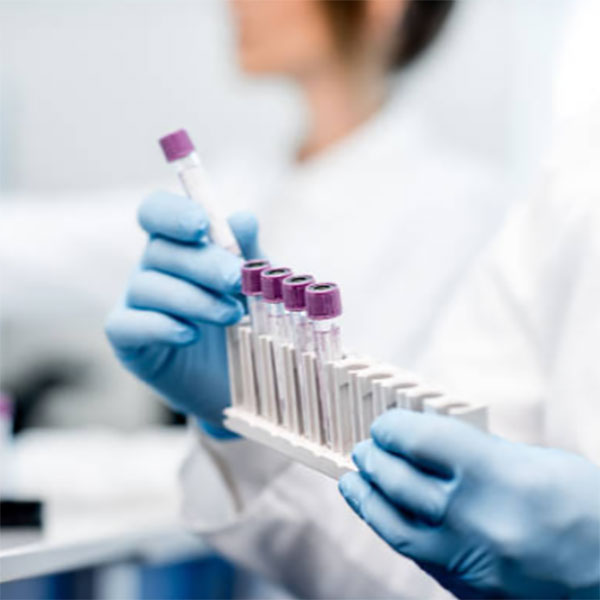 Innovation & Research
Minnesota Urology physicians actively engage in clinical research studies, generating novel therapies and helping to develop new standards of care. By participating in a clinical study, patients may have access to new and innovative treatments.
Trusted Expertise in the Medical Community
Referring physicians across the region recognize the value of the specialized urology services offered at Minnesota Urology and refer their male and female patients to us for sophisticated diagnostic testing and the highest level of care.