Female Urology
Dedicated Specialists in Urology for Women
At Minnesota Urology, our providers specialize in urologic conditions most commonly experienced by women. We offer both diagnosis and comprehensive treatment options in a coordinated, collaborative manner, fitting solutions to your unique needs.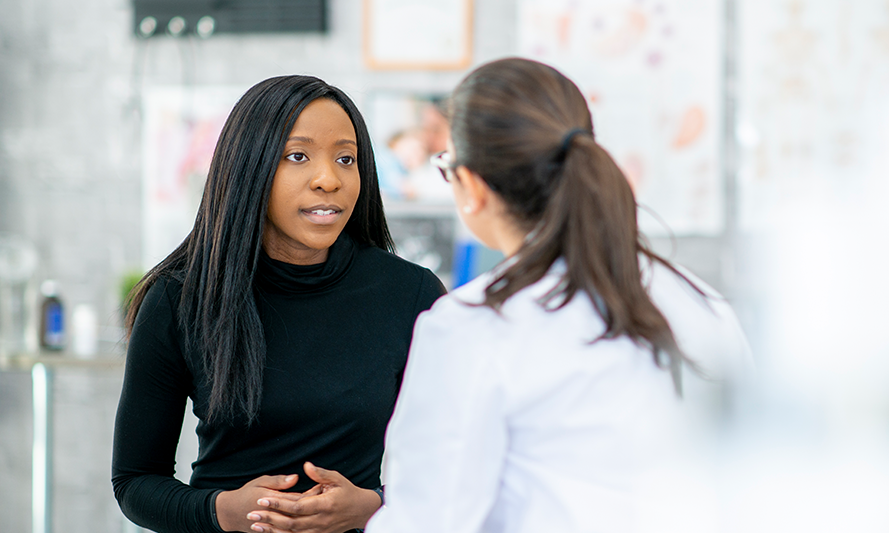 Female Urology Care at Minnesota Urology
At Minnesota Urology, our providers specialize in female urology issues. Our physicians have received specialized fellowship training in the care of patients with pelvic organ prolapse, incontinence, bladder or bowel dysfunction, and other pelvic-related concerns. We are committed to serving the urologic health care needs of women of all ages at Minnesota Urology.
Meet Our Team
Committed to Women's Urologic Health
The Minnesota Urology team of urology providers have years of experience helping women of all ages. They provide trustworthy expertise for urinary tract infections (UTI), stress urinary incontinence (SUI) , pelvic pain, pelvic organ prolapse (POP), overactive bladder (OAB), and pelvic floor dysfunction. Learn a little more about each of our providers here.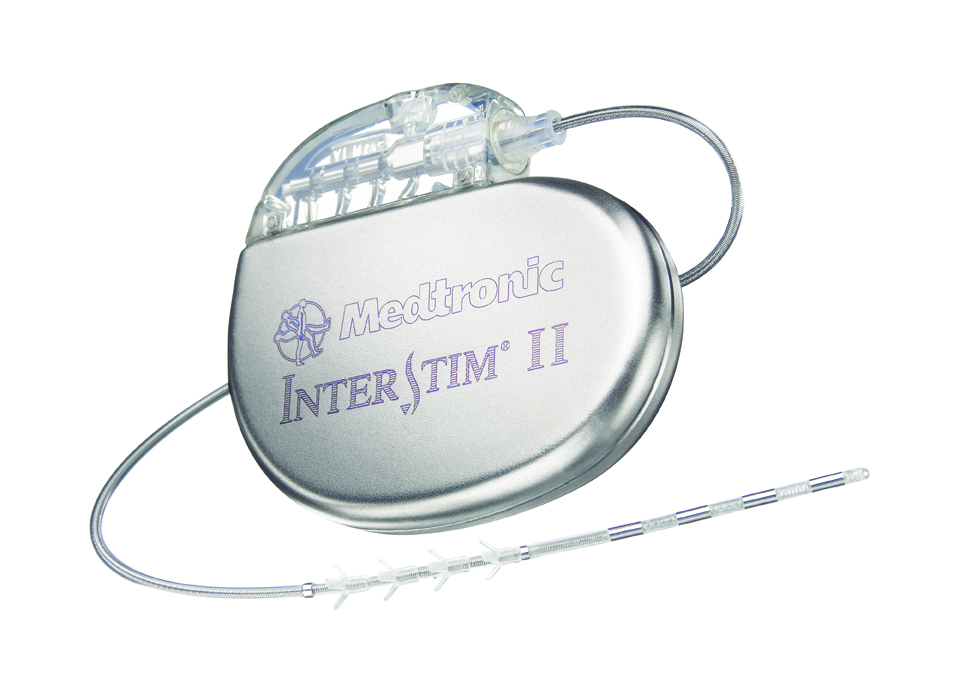 Innovation Spotlight
Some women with overactive bladder who have not been helped by more conservative methods are finding relief with InterStim. This unique, implanted neurological stimulation device stimulates the sacral nerves, calming an overactive bladder. It's just one of many innovative solutions we offer for women with urologic conditions.
Patient Testimonial Front desk staff professional and attentive. Dr Hanson is kind, polite, answers question's and takes the time to make sure the plan is agreeable. We did not have a long wait in the waiting or exam room.

- Linda E.