Meet Our Urologists
Filter our medical professionals by location above using the drop-down menus.
Meet Our Advanced Practice Providers
Kara Grangaard, PA-C
Tucker Johnson, PA-C
Lauren Babcock, PA-C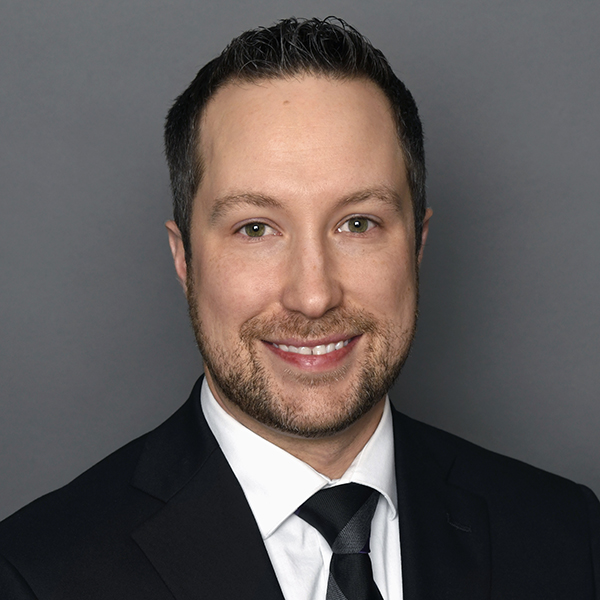 Tyler Back, PA-C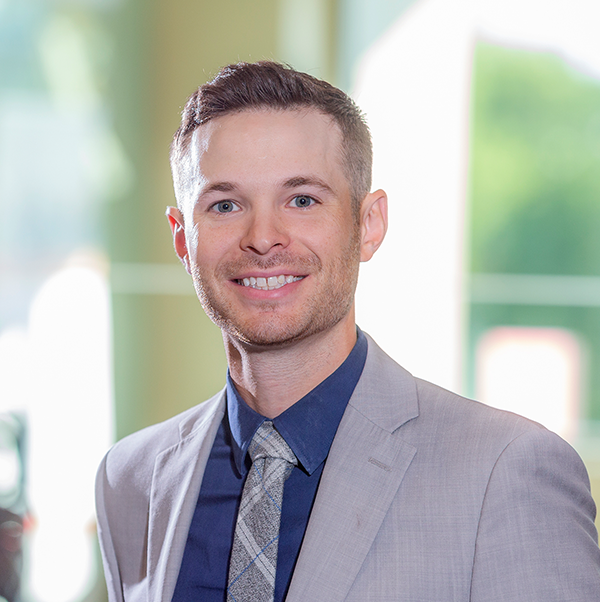 Thomas Bergman, P.A.
Andrea Combs, PA-C
Jill Freeman, MA, APRN-BC, ANP, CUNP
Andrea Gerber, APRN, CNP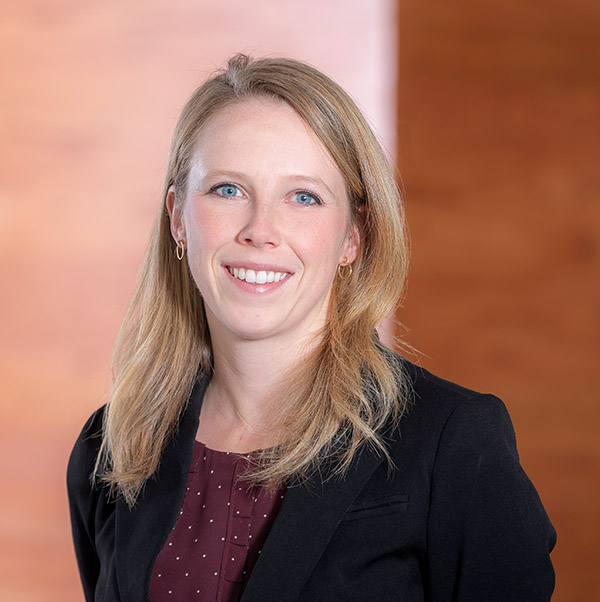 Maxine R. Gustafson, PA-C, MPAS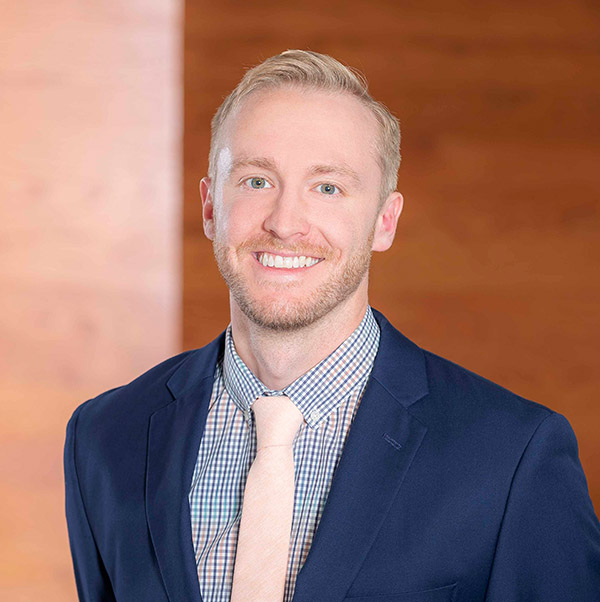 Michael Jenson, PA-C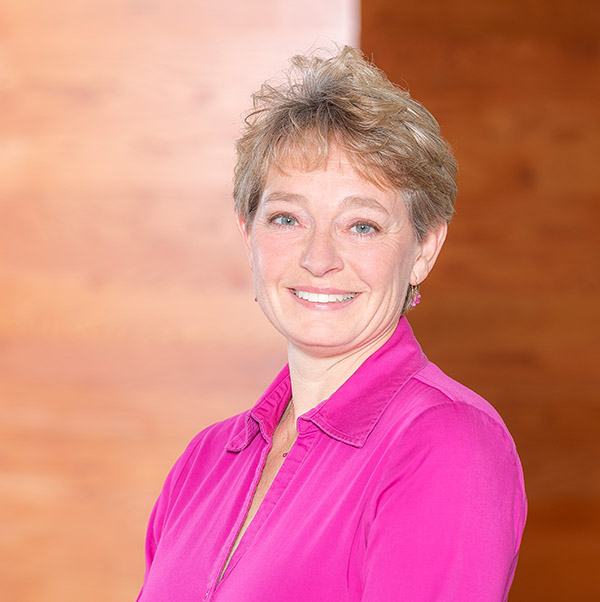 Melinda Lampert, PA-C
Melanie Most, PA-C
Maisy Sanneman, PA-C, MPAS
Request an Appointment
Our care team is ready to provide you with world-class urology care today. Whether you are ready to see one of our experts or just have questions about our practice, we are here for you.