Male Urology The Men's Health Experts
At Minnesota Urology, our team of men's health providers specialize in the diagnosis and treatment of urology conditions that affect men.
Male Urology Care at Minnesota Urology
We take men's health seriously at Minnesota Urology. Our team of urology providers are leaders in the field of men's urologic health. We offer both diagnosis and comprehensive treatment options in a coordinated, collaborative manner, fitting solutions to your unique needs.
Meet Our Team Committed to Men's Urologic Health
Minnesota Urology has a team of urologists with years of experience helping men of all ages with urinary issues. We provide diagnosis and treatments for all male urologic conditions, including vasectomies, enlarged prostate, erectile dysfunction, hematuria, and more. Learn more about our urologists here.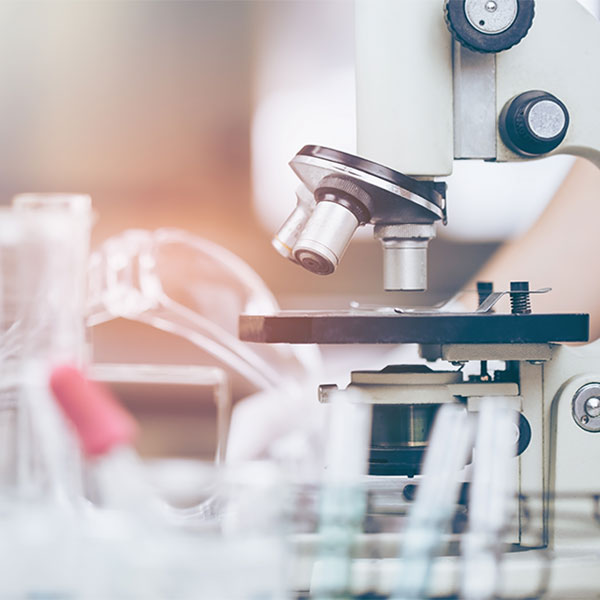 Innovation Spotlight
Patients with benign prostatic hyperplasia (BPH) symptoms are finding relief with the minimally invasive UroLift® System. This system holds up enlarged prostate tissue so it does not block the urethra. It's this blockage that causes symptoms. We perform this procedure in our office using local anesthesia, and patients return home the same day.  
Patient Testimonial I have had two surgeries performed by Dr. Robert Gaertner, he is the very best surgeon you can have.  I am a day out from my hydrocele surgery and feeling no pain at all. He is very gifted and leaves minimal scars, I don't have any from either procedure. He takes time to answer any of your questions and is very patient. I think he one of the greatest in the state for sure.

- Robert J.