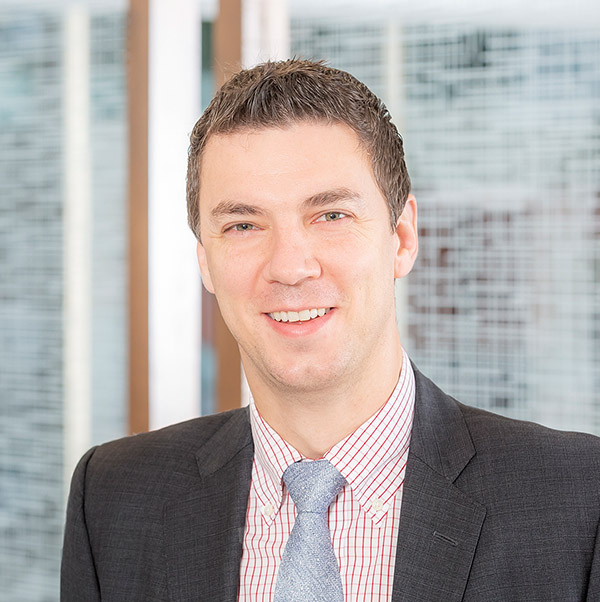 Biography
I was born and raised in Saint Cloud, Minnesota.  For my undergraduate education I attended the University of Wisconsin in Madison, focusing my studies on comparative biology. Following college graduation, I moved to Rochester, Minnesota where I worked at the Mayo Clinic.  It was during this time that I realized my true calling was medicine, so I matriculating at Albany Medical College in Albany, New York for my medical education. I was fortunate enough to complete my residency training in Urology at Albany Medical Center; completing my final year as Chief Resident. From there I underwent advanced training as the Clinical Fellow in Genitourinary Reconstruction and Men's Health at the Stritch School of Medicine at Loyola University Medical Center under the mentorship of renowned urologists Drs. Kevin T. McVary, Christopher Gonzalez and Ahmer Farooq. Despite my time away, Minnesota has always been my first love – in so, I am truly honored to join the ranks of Minnesota Urology and employ my experience to serve the great people of our great state.
6 original published papers
4 textbook chapters
Currently writing AUA Update series
https://app.vidscrip.com/user/5d729799beee8ce4705111c2
Clinical Interests
Men's Health, Reconstructive Urology, Sexual Medicine, BPH, Urethral Strictures, Buried Penis, Male Urinary Incontinence
Residency
Albany Medical Center
Medical School
Albany Medical College
Fellowship & Specialty Training
Genitourinary Reconstruction & Men's Pelvic Health – Loyola University Chicago
Undergraduate/Graduate Education
University of Wisconsin – Madison
Certification
Sexual Medicine Society of North America, Genitourinary Reconstructive Surgeons Society, International Society of Sexual Medicine, American Urologic Association, American Urologic Association North Central Section, Gold Humanism Honor Society.