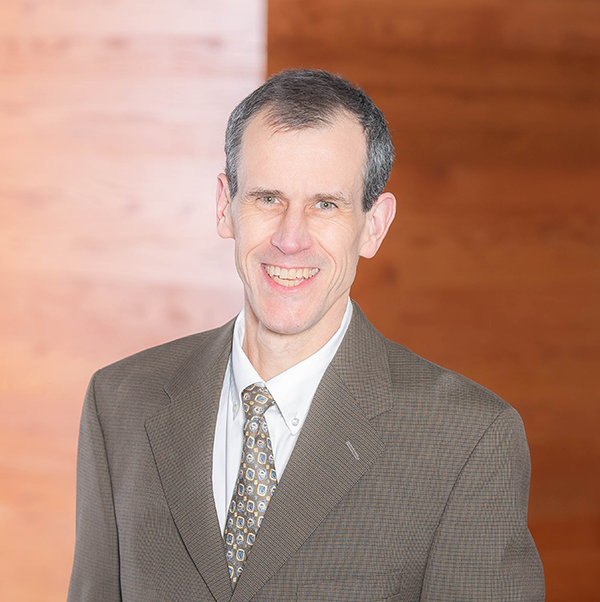 Biography
Dr Brandt is a board certified urologist with specialty interests in urologic cancers (prostate, kidney, bladder, testes), kidney stone treatment, and issues of men's health including surgical restoration of penile erections and male continence that may occur as the result of medical problems, such as diabetes or surgical treatments for prostate cancer. Dr Brandt began practicing at Minnesota Urology after finishing his urology residency in the summer of 2000.
Dr Brandt's interest includes treatments offering the DaVinci surgical robot for improved patient outcomes with less blood loss, smaller incisions, and shorter hospital stays. Dr. Brandt is a member of our Minnesota Urology da Vinci surgical team. Dr. Brandt has experience with over 2000 robotic surgical cases since beginning using the technique in 2007. Dr. Brandt has extensive experience performing robotic surgery for prostate cancer and also helped expand the role of robotic surgery for treatment of kidney cancer and bladder cancer. Robotic surgery has also been used for non-cancerous problems such as UPJ obstruction of the kidney, bladder diverticulum, and enlarged prostate.
Along with extensive experience in treating kidney stones, Dr. Brandt has a keen interest in the health of men. Dr Brandt treats a broad range of men's health concerns, including enlarged prostate, prostate cancer screening, overactive bladder, low testosterone, and erectile dysfunction. Dr Brandt has unique expertise in the surgical correction of erectile dysfunction with penile implantation.
Dr. Brandt is a leader in the medical community. He has served a leadership role on the Minnesota Urology board of directors. Other leadership roles have included a seat on the Minnesota Medical Association Board of Directors and a role as chairman of the Committee on Medical Ethics. Dr. Brandt has also served in various committee roles at the hospitals where he practices.
Clinical Interests
Urologic Cancer
Robotic Surgery
Treatment and Prevention of Kidney Stones
Men's Health
Residency
University of Iowa; Iowa City, IA
Medical School
Vanderbilt University; Nashville, TN
Undergraduate/Graduate Education
Amherst College; Amherst, MA
Certification
American Board of Urology