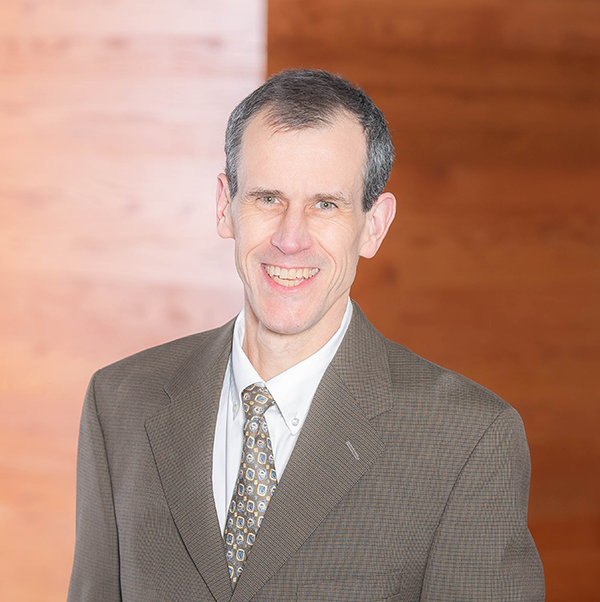 Biography
Dr. Brandt is a board-certified urologist with specialty interests in urologic cancers (prostate, kidney, bladder, testicle), da Vinci robotic surgery for treatment of cancerous and benign conditions, kidney stone treatment, the enlarged prostate, and voiding dysfunction as well as issues of men's health including vasectomy, prostate cancer screening, incontinence as a result of prostate cancer surgery and correction of erectile dysfunction with penile implantation.
Dr. Brandt is a member of the Minnesota Urology da Vinci surgical team. Dr. Brandt has extensive experience performing robotic surgery for prostate cancer and also helped expand the role of robotic surgery for treatment of kidney and bladder cancer. Da Vinci robotic surgery is also used for the treatment of non-cancerous conditions such as uretero-pelvic junction obstruction of the kidney, removal of a bladder diverticulum, and treatment for the enlarged prostate.
Dr. Brandt began practicing at Minnesota Urology after completing his residency in 2000.
"It's a real honor to be able to practice medicine," Dr. Brandt says, "I am reminded every day when I put on my white coat."
Clinical Interests
Urologic Cancer

Prostate Cancer
Bladder Cancer
Kidney Cancer
Testicle Cancer

da Vinci Robotic Surgery for Cancerous Conditions

Radical Prostatectomy
Radical and Partial Nephrectomy
Radical Cystectomy

da Vinci Robotic Surgery for Benign conditions

Obstruction of the Uretero-Pelvic Junction
Bladder Conditions such as Bladder Diverticulum
Treatment of Enlarged Prostate

Treatment and Prevention of Kidney Stones
Penile Implantation for Correction of Erectile Dysfunction
Artificial Urinary Sphincter Placement for Incontinence
Vasectomy
Residency
University of Iowa; Iowa City, IA
Medical School
Vanderbilt University; Nashville, TN
Undergraduate/Graduate Education
Amherst College; Amherst, MA
Certification
American Board of Urology