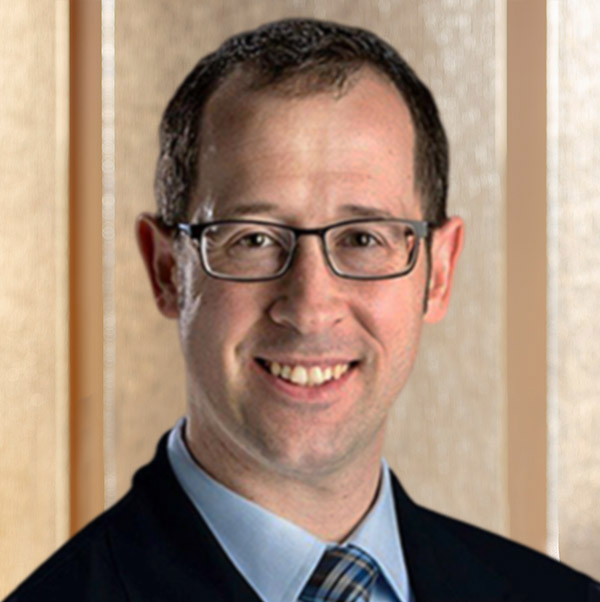 Biography
Dr. Michael Ehlert was born and raised in the suburbs of Cleveland, Ohio. He graduated with honors in bioengineering from The University of Toledo before returning to Cleveland to attend Case Western Reserve School of Medicine. He then completed his internship and residency at The Vattikuti Urology Institute at Henry Ford Hospital with Dr. Mani Menon, who is considered the founder of robotic surgery. Throughout his Female Pelvic Medicine and Reconstructive Surgery fellowship he remained in the state of Michigan.
Dr. Ehlert is certified as a Diplomate of the American Board of Urology with subspecialty certification in Female Pelvic Medicine and Reconstructive Surgery (FPM-RS). Dr. Ehlert was awarded a Neuromodulation Research Grant from the Society of Urogenital Reconstruction, Female Urology and Urodynamics in 2014. Other research projects included the cost of surgical prolapse procedures, robotic reconstruction techniques, and quality of care. Currently he is principal investigator for clinical trials on OAB/incontinence and urethral stricture treatments. Dr. Ehlert is a peer reviewer for numerous journals and co-author of the International Continence Society guidelines on Sacral Neuromodulation.
He has served on the board of the Michigan State Medical Society, chaired the national resident committee for the American Urological Association, and has testified at the Institute of Medicine and the U.S. Congress.
The treatment of female patients with pelvic organ prolapse, pelvic floor dysfunction, and overactive bladder are Dr. Ehlert's clinical specialties. He also treats both male and female patients for incontinence, neurologic diseases impacting urinary function, urethral strictures, urinary fistulas and urinary tract infections.
Clinical Interests
Incontinence
Pelvic Organ Prolapse
Overactive Bladder for men and women
Urinary fistulas
Urethral stricture disease
Neurologic disease and urinary function
Residency
Henry Ford Hospital Vattikuti Urology Institute, Detroit, MI
Medical School
Case Western Reserve University School of Medicine, Cleveland, OH
Fellowship & Specialty Training
Female Pelvic Medicine and Reconstructive Surgery, William Beaumont Hospital, Royal Oak, MI
Undergraduate/Graduate Education
University of Toledo, Toledo, OH
Certification
Diplomate of the American Board of Urology
Subspecialty Certification in Female Pelvic Medicine and Reconstructive Surgery (FPM-RS)